Deborah Moore
Youth Work Learning Lab Director; Interim Director of Undergraduate Studies
School of Social Work
Room 81 Peters Hall
1404 Gortner Ave
St Paul, MN 55108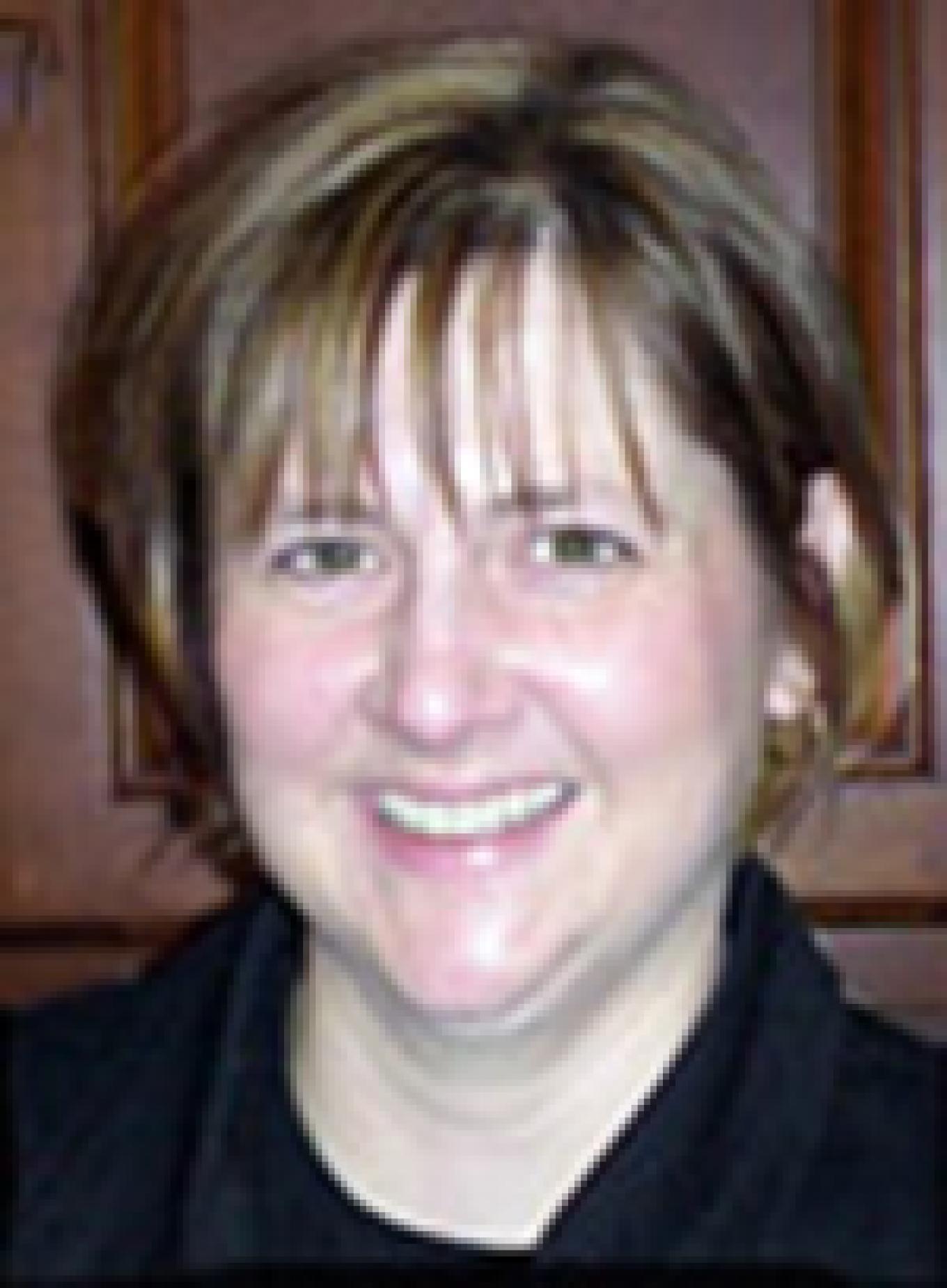 Degrees
MEd in youth development leadership, University of Minnesota
BA in psychology, Bethel University, St. Paul, Minnesota
Deborah Moore leads a new venture with the School of Social Work called the Youth Work Learning Lab. It provides youth workers with intensive learning experiences. In the "Lab," Deborah designs innovative learning techniques, research and evaluation for youth workers on the complex issues they face in practice. Current content areas include improving program quality and engaging youth in evaluation. As part of her continuing University role, Deborah also co-chairs the statewide team on program quality in the Extension Center for Youth Development. This work provides a rigorous model for how to build quality improvement into complex organizational structures.
Since 2005, Deborah has been a driving force for youth program quality assessment and improvement efforts statewide and works with hundreds of youth programs and organizations annually in this effort. Her work stems from Quality Matters, a quality-improvement project she developed, which blends classroom learning with on-site technical assistance and consultation. The work involves a close partnership David P. Weikart Center for Youth Program Quality assessment work and this work includes local and national research.
Deborah brings 27 years of professional experience in youth development in roles including University faculty, executive director, board member, trainer-consultant, volunteer and direct service. In each of these roles, Deborah has dedicated herself to spending time at youth programs to understand them from the inside out. This perspective continues to be the greatest source of inspiration and learning in her professional journey. If you ask, she will say that no matter what her job description, she is a youth worker.