Methods & methodology
Researchers at the School of Social Work are conducting quantitative, qualitative, and mixed methods studies to improve overall social welfare. They are employing innovative and cutting-edge research methods and making use of different types of data in their work.
Professor and Gamble-Skogmo Chair in Child Welfare and Youth Policy
Image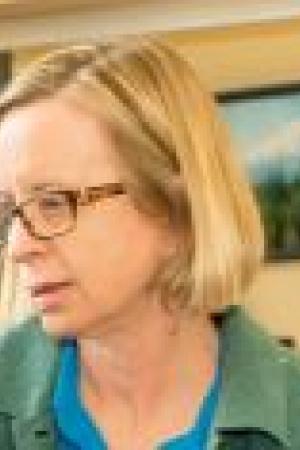 Child Welfare, Developmental Psychology, Mental Health, Social Services, Substance Abuse
Image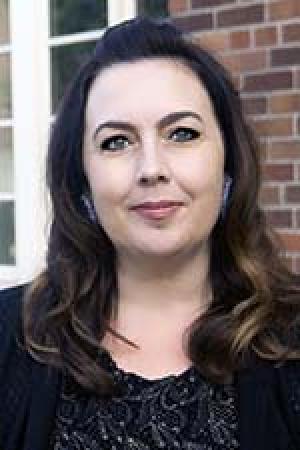 Social and political contexts of urban and Indigenous youth development, Youth Participatory Action Research (YPAR), Youth and Media, Critical and Indigenous Pedagogies, History of youth work and social work in urban and Indigenous communities.