About the school of social work
The School of Social Work was established at the University of Minnesota in 1917, the first graduate social work program among the land-grant universities in the United States. Located in a state known historically for its progressive innovations in human services and social reform, it has always emphasized social service and social justice in shaping its teaching, community service and research goals.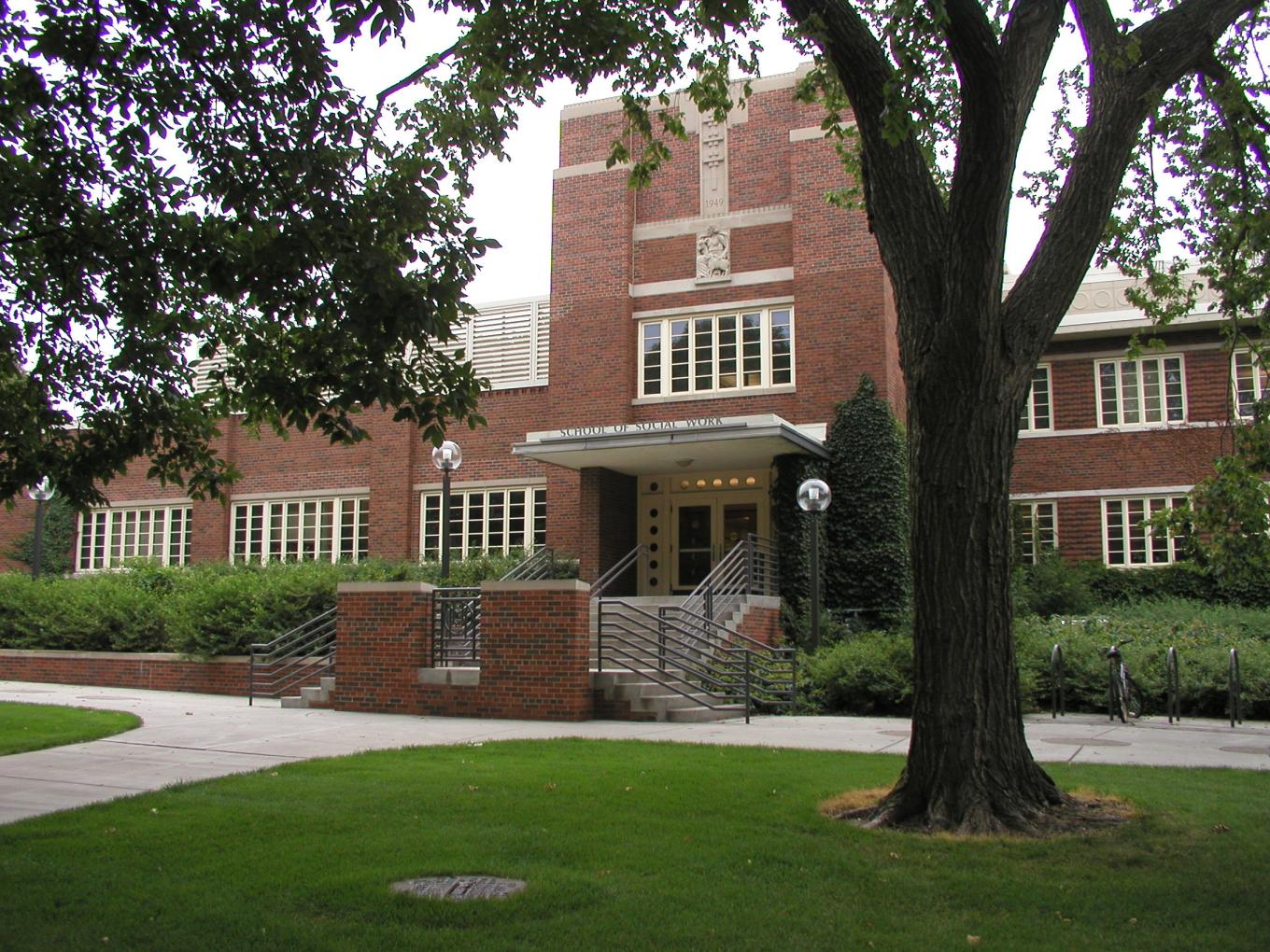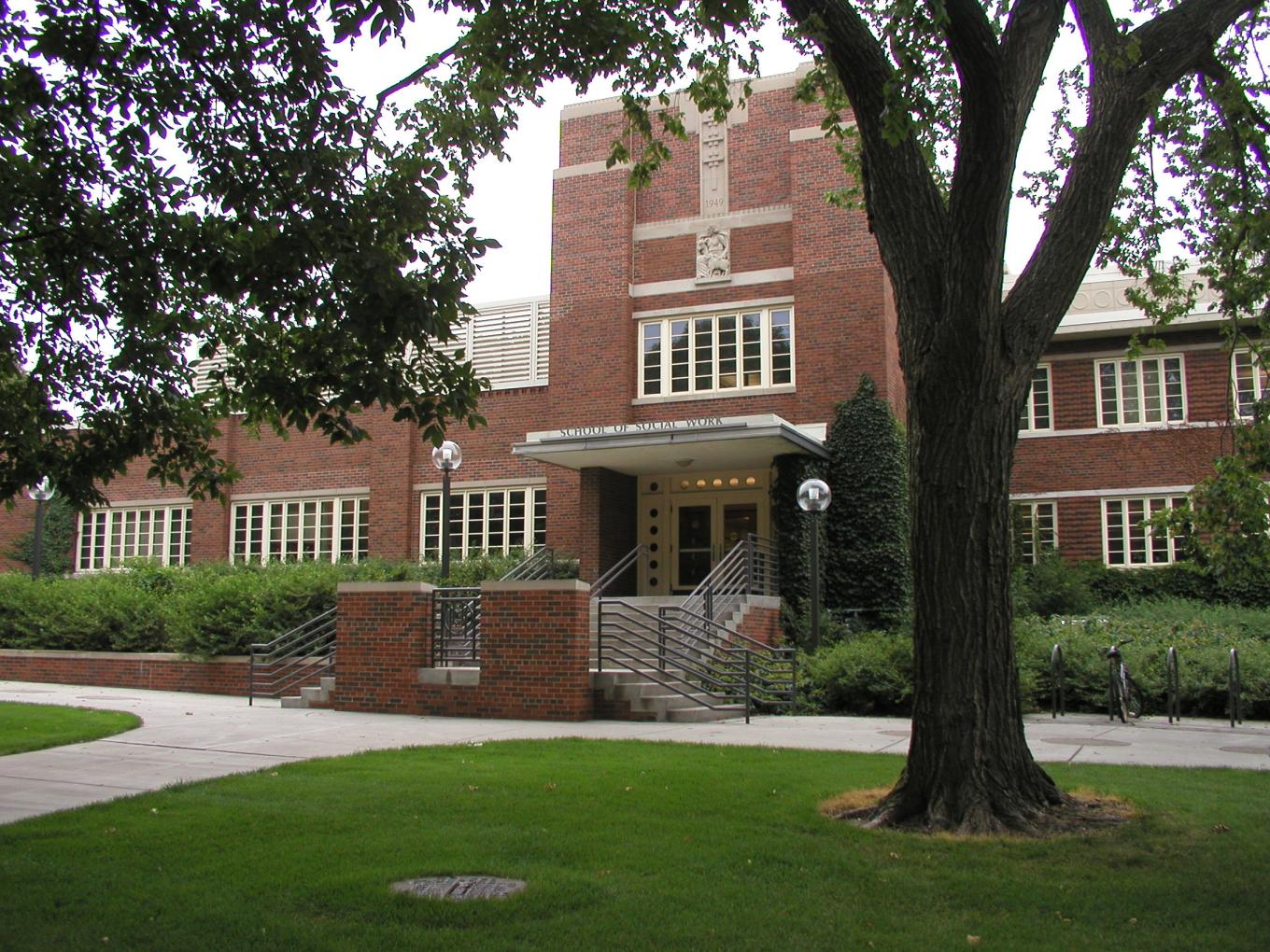 Our mission
Built on the University of Minnesota's and College of Education and Human Development's land-grant mission of education, research, and service, the mission of the School of Social work is threefold:
Education
To educate ethical competent social work practitioners and scholars in direct practice, community practice, teaching, theory development, policy development and evaluation.
Scholarship
To promote scholarship and research to expand social work knowledge.
Leadership
To provide professional outreach locally, nationally and globally. As the oldest public school of social work in the United states, the University of Minnesota School of Social Work promotes this mission through a tradition of scholarship, leadership, and commitment to the public good, social justice, and the empowerment of oppressed peoples.
Diversity in the Twin Cities
The Twin Cities of Minneapolis and St. Paul are located within a major metropolitan area with something for everyone. Minnesota's famed quality of life is a major draw for students and professionals. The cities are home to a nationally recognized arts, music and theater community, and to several professional sports teams. The many distinctive neighborhoods, cultures and faith communities offer rich places for residents to discover a plethora of celebrations, ethnic dining and diverse entertainment options.
In recent years, a variety of rich and thriving immigrant and refugee populations have joined the more established African American and American Indian communities in the area. This includes the largest Somali population in the United States, the largest Hmong population outside Laos, the second-largest Vietnamese and Ethiopian populations and one of the fastest-growing Latino/Hispanic populations. The Twin Cities is also home to one of the country's most vibrant GLBT communities.
Historically, Minnesota is noteworthy for its progressive approaches to health and human services, medical innovation, and public policy leadership. The region is also home to numerous Fortune 500 companies and multinational organizations.
For all these reasons and more, Minnesota is consistently ranked one of the best places to live in the United States.
Diversity and access
The School of Social Work commits itself to creating a culture of scholarship and service that welcomes all students and responds to the populations served by our various graduates. We strive to create a learning environment that is diverse in all aspects. Further, we use this environment to help all students develop the sensitivity and skills necessary to work effectively in diverse communities.
Our school is housed in Peters Hall, which contains physical features that support diverse needs of students and staff. Along with access for individuals with disabilities, the building has a gender-neutral restroom, a room designated for personal prayer or meditation, and a room for the needs of nursing mothers.
Teaching philosophy
The School of Social Work offers a high-quality education that instills in its graduates the capability to incorporate and apply social work values, knowledge, and skills to advanced practice; to anticipate human needs in a rapidly changing society; to promote and offer programs and services that meet those needs; and to use scholarly inquiry in advancing professional knowledge and improving standards of practice.
The teaching philosophy of the School of Social Work is
to promote a community of cooperative learning.
to build a learning environment that continually responds to needs of the profession, the state and beyond.
to use technology to improve teaching and learning.
to increase access of diverse student populations.
to promote social justice in a multicultural society.
to provide a professional social work degree that fully complies with the standards for professional education set by internal/external review bodies.