Research and Centers
The School of Social Work is an integral part of a world-class research university. Our research and outreach centers address challenging social issues locally and internationally. Our scholarship includes many community-engaged and interdisciplinary projects. We invite you to explore our research and outreach centers pages to find out more about our work.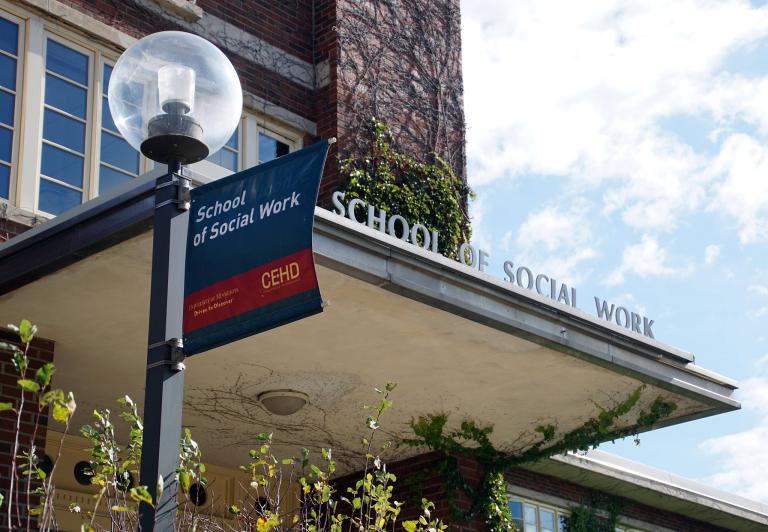 Explore our centers
Our centers generate leading research, provide technical help and training, and create new educational content for the University and community.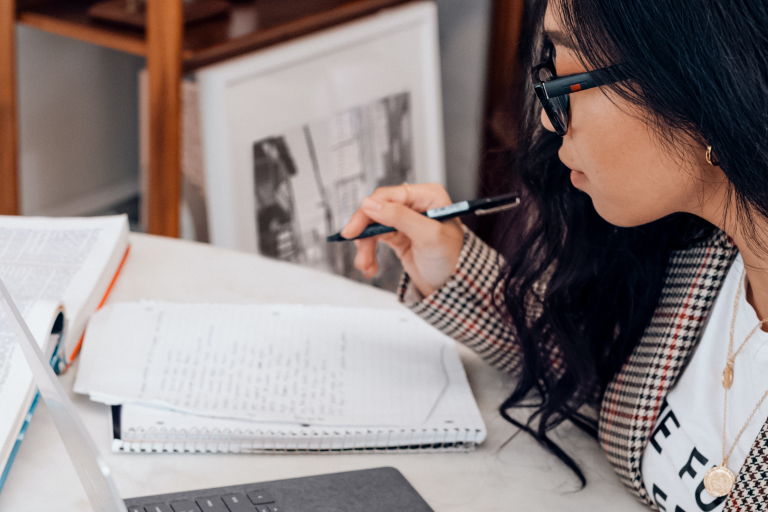 Explore our research
Conducting research that contributes to knowledge, promotes wellbeing for all citizens, and furthers the common good.