Stacy Remke
Pronouns: she, her, hers

Senior Teaching Specialist

Office Hours

In person or via Zoom, by appointment
School of Social Work
Room 283 Peters Hall
1404 Gortner Ave
St Paul, MN 55108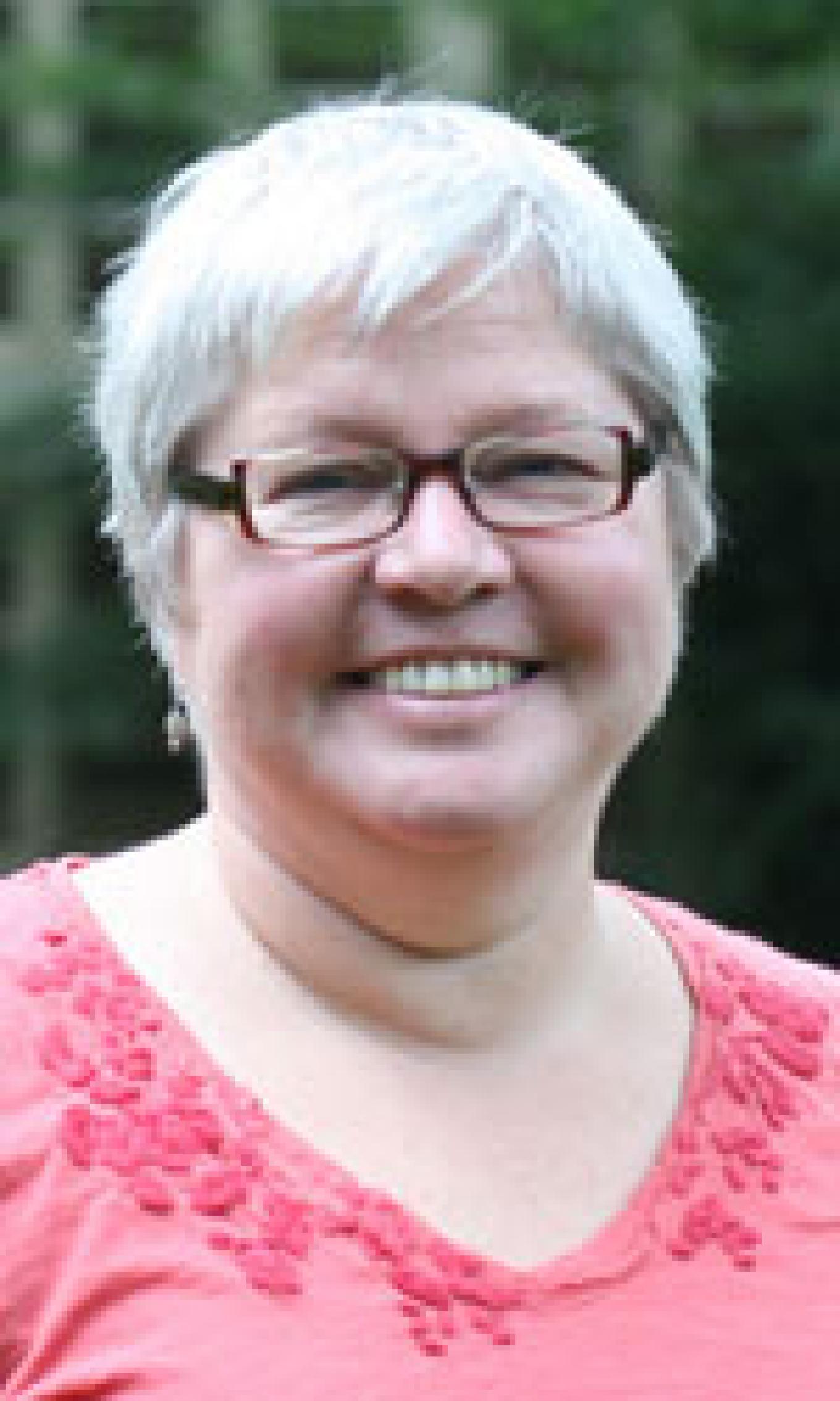 Areas of interest
Hospice and Palliative Care Social Work Interprofessional Team Collaboration Interprofessional Education Health Social Work Grief and Loss, Bereavement Care Practice Evaluation
Degrees
MSW, University of Minnesota
BA, Kenyon College
Biography
Stacy Remke is a clinical social worker and a teaching specialist at the University of Minnesota School of Social Work in the areas of health, aging and disabilities. For 25 years, she worked with the pain, palliative care and integrative medicine program at Children's Hospitals and Clinics of MN. She received her social work degree at the University of Minnesota and has had over 25 years' experience in pediatric care, with special emphasis in caring for children and their families who are coping with chronic, complex, and/ or life-threatening conditions, end of life care, and medical fragility. She coordinated Children's Institute for Pain and Palliative Care (CIPPC), which provides education, training, consultation and resource development for pediatric palliative care, from 2005 to 2012.
She has presented nationally and internationally on topics related to pediatric palliative care, clinical intervention at end of life, psychosocial aspects of pain and symptom management, ethics, program development, and other topics. She is trained in clinical hypnosis, and has a special interest in developing creative intervention strategies to help children and their families cope with the distressing effects of disease and disability.
Stacy has conducted research into the experiences of families when their child dies, and the coping strategies of hospice workers, including pediatric practitioners.
She was a member of the National Hospice and Palliative Care Organization's National Leadership Council for Pediatric Issues from 2006 to 2012, and participated in writing the Standards for Pediatric Palliative Care published in 2009. Stacy is a founding member of the National Network for Pediatric Palliative Care, and has served as a faculty member for CAPC's PCLC-Pediatrics course and at their annual national conference. She belongs to the Social Work in Hospice and Palliative Care Network (SWHPN) and advocates for social work practice standards for pediatric palliative care. Stacy is an Advanced Certified Hospice and Palliative Social Worker (ACHP-SW).
Stacy joined the School of Social Work in 2012, and currently chairs the Health, Disabilities and Aging specialization committee within the school.
Publications
Jonas, D., Patenaude, A., Purol, N., Scanlon, C., Remke, S. (2022) Defining Core Competencies and a Call to Action: Dissecting and Embracing the Crucial and Multifaceted Social Work Role in Pediatric Palliative Care. Journal of Pain and Symptom Management. February, 2022.  https://doi.org/10.1016/j.jpainsymman.2022.02.341
McNeil MJ, Ehrlich B, Yakimkova, T, Wang H, Mishkova V, Bezler Z, Kumirova E, Madni A, Movsisyan N, Willliams K, Biazakova B, Borisevich M, Chatman G, Erimbetova I, Garcia Quintero X, Golban R, Kirby B, Nunez P, Ranadive R, Sakhar N, Sonnenfelt J, Volkova A, Moreira D, Friedrichsdorf SJ, Wolfe J, Remke S, Hauser J, Devidas M, Baker JN, Agulnik A. Regional Adaptation of the Education in Palliative and End-of-life Care-Pediatrics (EPEC-Pediatrics) Curriculum in Eurasia. 2022 Accepted for Publication Cancer-Medicine
Postier AC, Wolfe J, Hauser J, Remke SS, Baker JN, Kolste A, Dussel V, Bernada A, Widger K, Rapoport A, Drake R, Chong PH, Friedrichsdorf SJ (2021).
Education in Palliative and End-of-Life Care-Pediatrics: Curriculum use and dissemination. Journal of Pain and Symptom Management. Advance online publication. https://doi.org/10.1016/j.jpainsymman.2021.11.
      Accepted date: 24 November 2021
       Middleton, A., Head,B. Remke, S. (2020) FAST FACTS AND CONCEPTS #390
       ROLE OF THE HOSPICE AND PALLIATIVE CARE SOCIAL WORKER
Remke, S.: (2020) Pediatric Palliative Care Social Work. Oxford Encyclopedia of Social Work.  Oxford University Press. Invited article.
Postier, A., Catrine, K., and Remke, S. (2018)  Interdisciplinary Pediatric Palliative Care Team Involvement in Compassionate Extubation at Home: From Shared Decision-Making to Bereavement. Children. 5 (3) 37.
      Remke, Stacy S. : The Insider's Guide to Grief.  (2013) Lowertown Press.
Presentations
Education in Palliative and End of Life Care (EPEC)-Pediatrics. Faculty and Master Facilitator.
--Salzburg, Austria  November, 2022
--Rome, Italy  November, 2019
--Sydney Australia   March, 2019
--Minneapolis, MN   April 2018; October, 2019
--Kuala Lampur, Malaysia   March, 2018
--Auckland, NZ. April 2016.
--Chicago, IL. March, 2016.  Inconjunction with American Academy for Hospice and Palliative Medicine (AAHPM).
--Phoenix, AZ. May, 2015. In conjunction with Association for Pediatric Hematology and Oncology (ASPHO).
--Montreal, CA. May 2015. Canadian Pediatric Palliative Care Consortium.
The Care and Feeding of Rare Birds: Resilience Startegies for Pediatric Palliative Care Practitioners. McGill International Congress on Palliative Care. Invited Lecture. Montreal, CA October, 2022
Generating Outcomes for Palliative Social Work Practice. (2020) Social Work in Hospice and Palliative Care Network. (www.swhpn.org) Recorded Webinar.
Pediatric Palliative Care Social Work Competencies: Lessons form the Field. Poster presentation. European Association for Palliative Care. Berlin, May 2019.
Pediatric Palliative Care Activities that Foster Resilience in Family Bereavement
Viacarious Trauma and Building Resilience While Caring for Seriously Ill Children
Invited Speaker, Australian Association for Pediatric Palliative Care. Sydney, Australia. March, 2019