School of Social Work
Peters Hall
1404 Gortner Ave
St Paul, MN 55108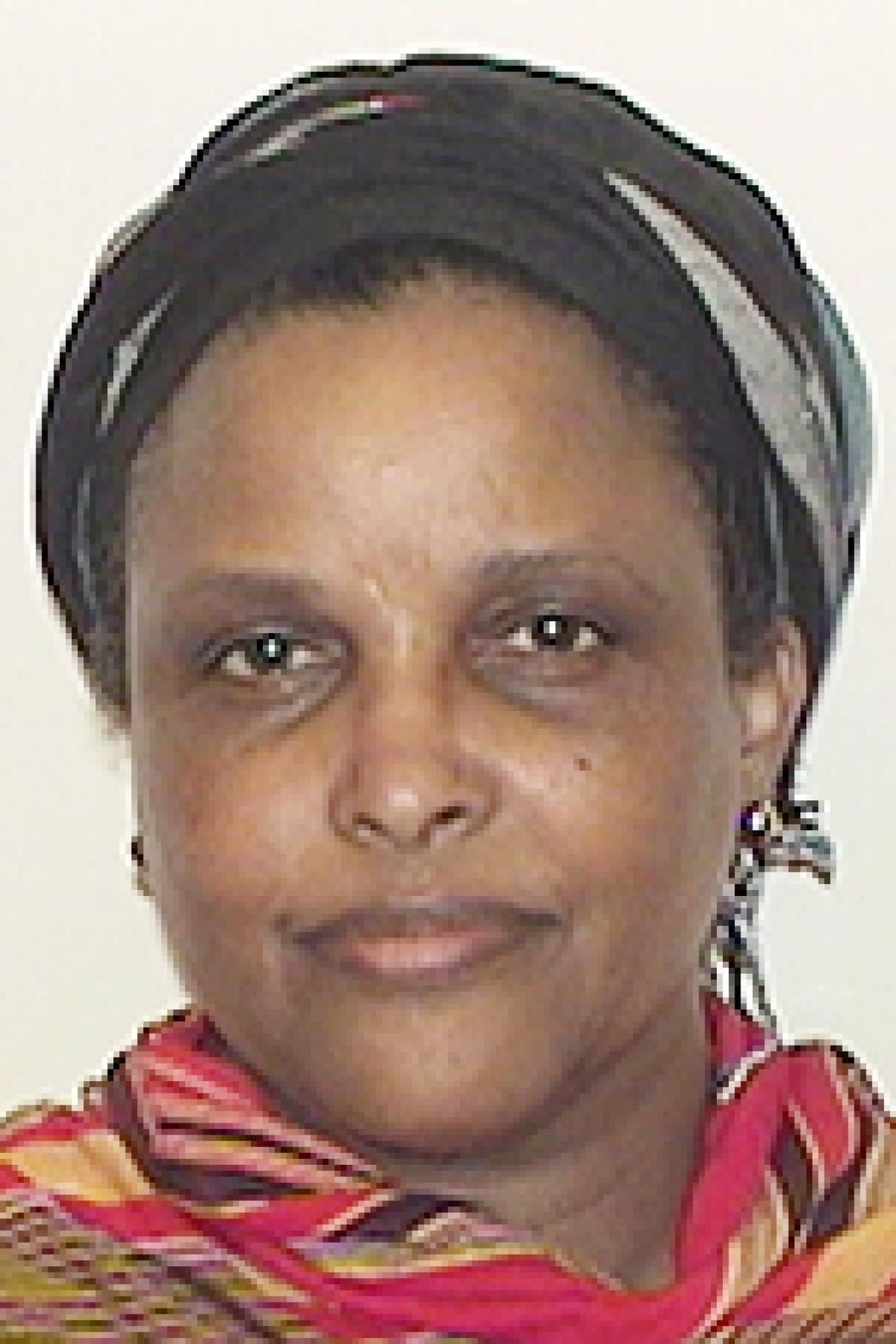 Areas of interest
Refugee youth and families; refugee and immigrant mental health; trauma systems therapy; building culturally responsive interventions.
Degrees
PhD, Social Work/Sociology, Boston University
MSW, Boston University
MA, University of Ottawa
BA, Carleton University, Ottawa, Ontario
Biography
I am a clinical social worker and professor of social work practice. I have worked for more than 20 years with refugee youth and families in the diaspora, and am an expert in refugee trauma and resilience. My area of focus is building individual, family, and community resilience and improving the responsiveness of systems of care to the needs of refugee and immigrant communities. My passion is developing trauma-informed culturally-clinically integrated services that are led or co-led by community members to enhance capacity building and ensure ownership and engagement. I train and consult nationally and internationally with organizations that are developing/providing mental health services for refugees and immigrants. I am trained in Trauma Systems, and I am part of the team that developed Trauma Systems Therapy for Refugees(TST-R) at Boston Children's Hospital.
I recently received a grant for a study to determine culturally and linguistically appropriate methods for African immigrants to receive health care virtually.
Dr. Abdi's Selected Activities
Publications
Betancourt, T. S., Berent, J. M., Freeman, J., Frounfelker, R. L., Brennan, R. T., Abdi, S., ... & Creswell, J. W. (2020). Family-Based Mental Health Promotion for Somali Bantu and Bhutanese Refugees: Feasibility and Acceptability Trial. Journal of Adolescent Health, 66(3), 336-344.
Ellis, B. H., Abdi, S. M., & Winer, J. P. (2020). Mental health practice with immigrant and refugee youth: A socioecological framework. American Psychological Association.
Ellis, B. H., Lincoln, A. K., Abdi, S. M., Nimmons, E. A., Issa, O., & Decker, S. H. (2020). "We All Have Stories": Black Muslim Immigrants' Experience With the Police. Race and Justice, 10(3), 341-362.
Betancourt, T. S., Frounfelker, R. L., Berent, J. M., Gautam, B., Abdi, S., Abdi, A., ... & Mishra, T. (2019). Addressing mental health disparities in refugee children through family and community-based prevention. Humanitarianism and mass migration: Confronting the world crisis, 137-64.
Abdi, S. M. (2018). Mental health of migrant children. In Oxford Research Encyclopedia of Global Public Health.
Ellis Heidi, B., Miller, A. B., Baldwin, H., & Abdi, S. (2011). New directions in refugee youth mental health services: Overcoming barriers to engagement. Journal of Child & Adolescent Trauma, 4(1), 69-85.
Ellis, B. H., Abdi, S. M., Miller, A. B., White, M. T., & Lincoln, A. K. (2015). Protective factors for violence perpetration in Somali young adults: The role of community belonging and neighborhood cohesion. Psychology of Violence, 5(4), 384.