Nate Whittaker
Pronouns: he, him, his

Teaching Specialist
School of Social Work
Room 140-B Peters Hall
1404 Gortner Ave
Saint Paul, MN 55108-6160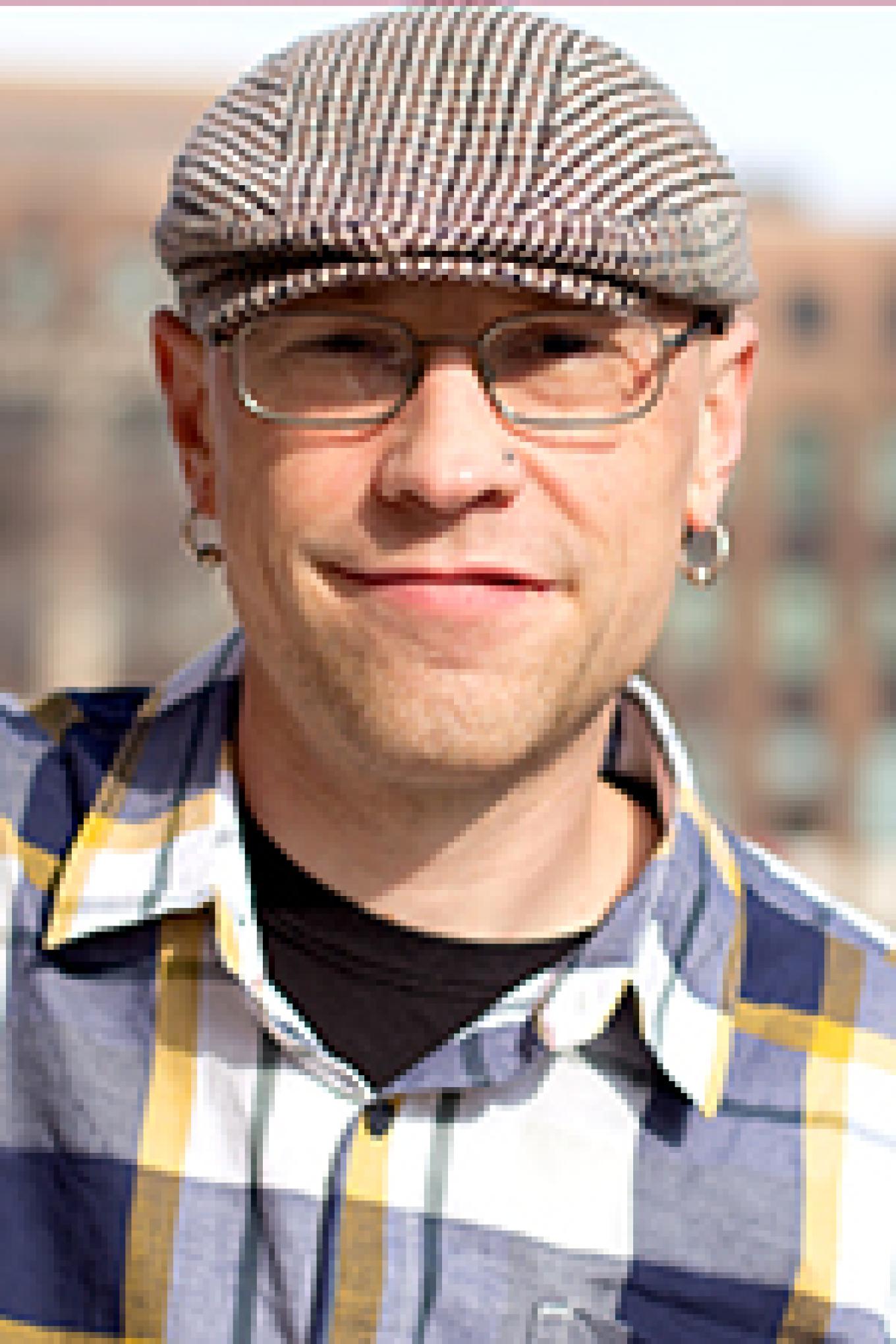 Areas of interest
White abolitionism, witness, critical pedagogy, neutrality and neoliberalism in education, phenomenology, "saviorism" in service-learning, youth co-cultures and activism.
Degrees
MEd Youth Development Leadership, 2005
BS Youth Studies, Educational Psychology, Sociology, 2001
Biography
Please, call me Nate! I am a scholar activist, abolitionist, and educator; a principled advocate in solidarity with historically oppressed populations, particularly in higher education and community organizations on a local, national, and international level. I am experienced in themes of social justice and critical education, white privilege and white supremacy, economic discrimination, international education, holistic and developmental counseling, mentoring, and advising.
My passion for this work has led me to conflicted areas of Belfast, Northern Ireland and Cape Town, South Africa (my second home) where I continue to contribute to democracy projects with young people. I am highly involved in national policy activism for college students who are low-income, first-generation, underrepresented, immigrant, and students with disabilities. Since 2010, I have led a yearly University course to Cape Town, South Africa focusing on social justice, healing, and reconciliation. I have also taught numerous courses on social justice, social change, community development, and self-authorship. I obtained my undergraduate and master's degree from the University of Minnesota in Youth Development and Social Justice Education. I recently spent 15 years with the University of Minnesota TRIO Student Support Services program. Currently, I am a lecturer for the Youth Studies major and Social Justice minor, both in the CEHD School of Social Work. In addition, I am the Director of International Programs & Initiatives for Building Bridges, South Africa.
I was the 2013 recipient of the Josie R. Johnson Human Rights and Social Justice Award (Office for Equity and Diversity); 2013 recipient of the Distinguished Award for Global Engagement (Global Programs and Strategy Alliance); recognized as a learning abroad "game changer" by International Studies Abroad; and, honored by the Minnesota Chapter of the National Lawyers Guild in 2005 for my leadership of the General College Truth Movement. Knowing my colleagues perceive and value me as a leader in human rights and social justice is an incredible mark of honor; and, I am equally embarrassed for these accolades. Though I am often vociferous in discussing my beliefs – with an apprehensive willingness to put myself on the chopping block – there are others at the University of Minnesota and elsewhere that give me profound motivation to work harder. I have always admired those principled advocates who struggle tirelessly. Remarkable are those who reinvent the way we think about, discuss, and stimulate responses to systems that exploit the oppressed.
Outside of academia, I am a professional dance music producer and deejay/turntablist signed with multiple independent record labels worldwide and held residencies at First Avenue, REV, Crave, and the Red Sea. In 2015, I started Pluralistic Records, a philanthropic dance music label. I have been an avid writer, often focusing on the more spiritual realms of social justice work. My family includes my peaceful black Chow-Labrador pup named "Dezzie" and my loyal partner, Jessica.