Heidi Presslein
Pronouns: she, her, hers

Director of Practicum Education & Senior Teaching Specialist
School of Social Work
Room 181 Peters Hall
1404 Gortner Ave
St Paul, MN 55108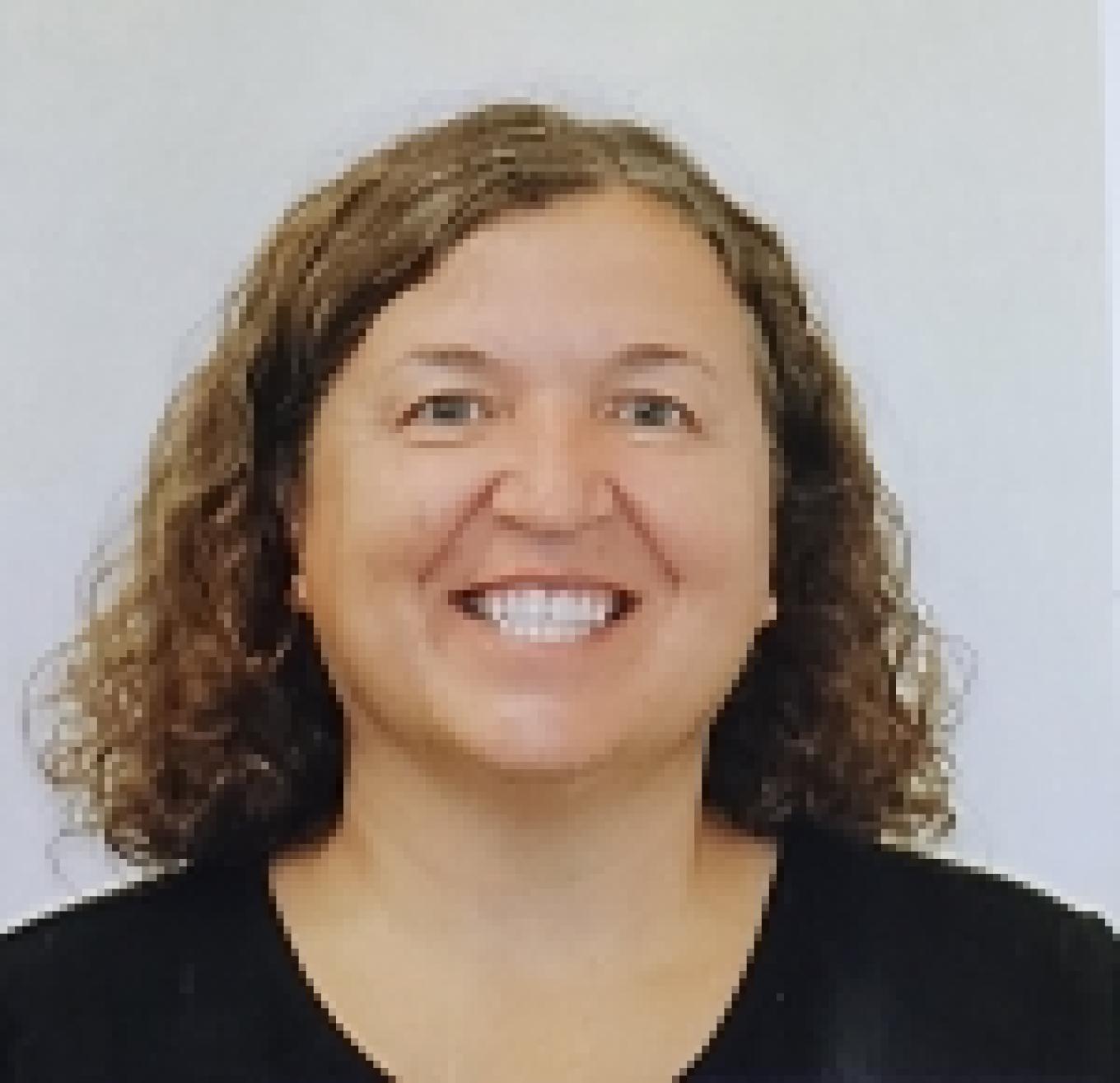 Areas of interest
Practicum Instruction | Clinical Supervision | International Social Work | Healing Strategies | SED Youth | Family Therapy | Supporting Student Learning
Degrees
BS, Psychology, Northern Michigan University

MSW, Social Work, University of Minnesota-Twin Cities

LICSW, Minnesota Board of Social Work
 
Biography
Heidi is a full-time, 12-month, faculty member.  She is the Director of Practicum Education and a Sr. Teaching Specialist.  She provides support and training to practicum instructors and students, academic advising to students in our Clinical Mental Health and Families & Children specializations, and also teaches integrative practicum seminars to our Foundation and Specialization level MSW students.  Additionally, Heidi is the lead instructor of the SW8152 Families and Groups course in the Foundation curriculum.  In May 2017, Heidi lead the SSW study abroad course SW8807 International and Comparative Social Welfare Policy traveling with a group of students to Switzerland.   
Within the SSW, Heidi participates on the Clinical Mental Health and Families & Children curriculum committees; the Equity, Justice & Inclusion committee; the MSW program committee; the MSW Admissions committee; and she chairs the Practicum Advisory committee.
During the 2013-2016 school years, Heidi was the the SSW's member representative on the CEHD Professional & Administrative committee (CPAC) and the CPAC member of the CEHD Governance Council.  At the University level, Heidi is a member of the University's Diversity Community of Practice, and since 2018 has been an alternate for the University Senate.   Nationally, Heidi is a member of the Council on Social Work Education (CSWE), National Association of Social Workers (NASW), and the National Center for Faculty Development & Diversity (NCFDD).  
Heidi has 25+ years in direct clinical practice as a therapist, supervisor, program director, and clinical director.  Heidi maintains a private practice providing individual, couples, and family therapy, and also provides individual and group supervision to persons in pursuit of LICSW licensure.