Dr. Joan Blakey & Dr. Suzanne Shatila Receive Grant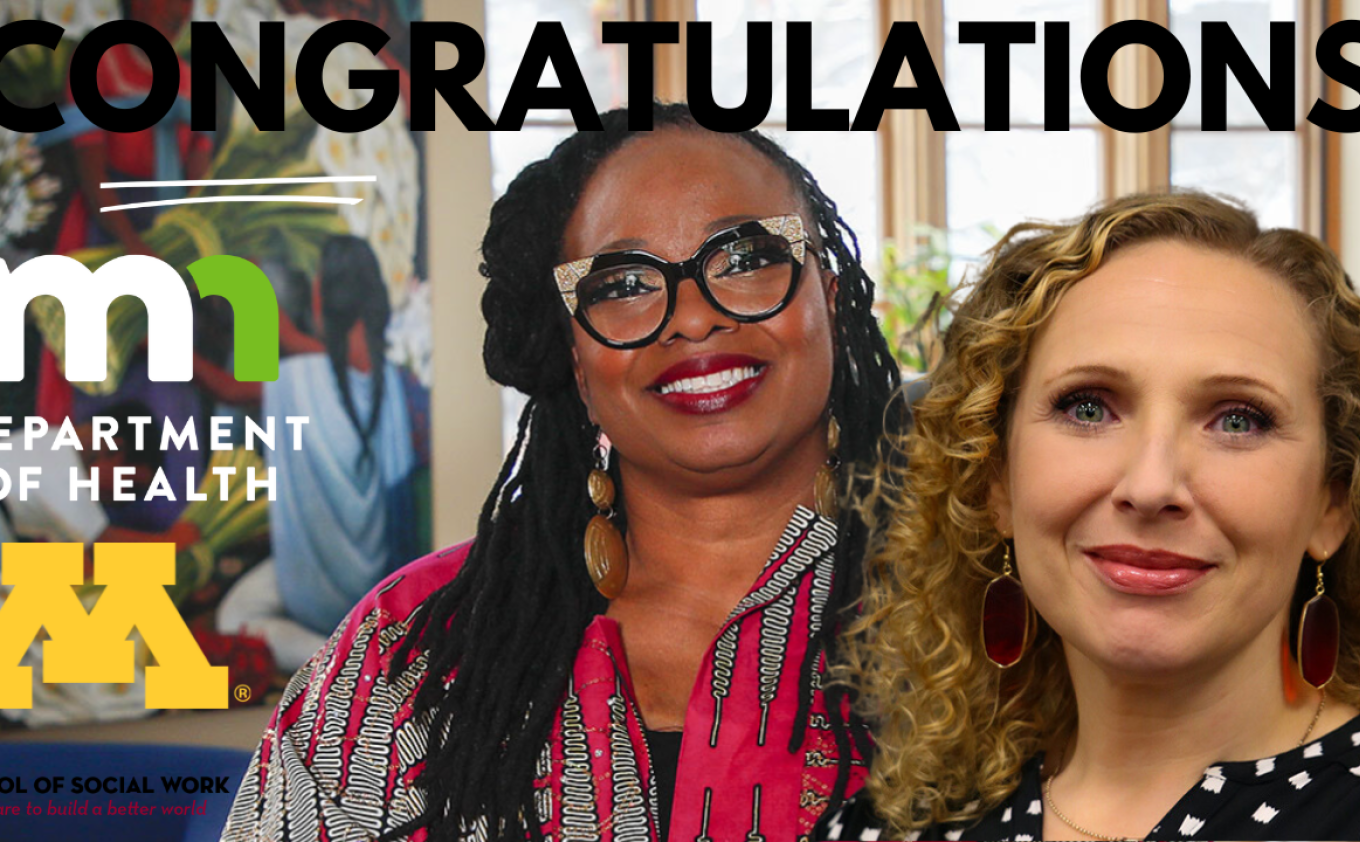 Drs. Joan Blakey, and Suzanne Shatila, both of the UMN School of Social Work, have been awarded a $277,916 grant by the Minnesota Department of Health (MDH). This award is intended to support the planning or expansion of clinical training programs in rural and underserved urban areas of Minnesota.
The funding is part of the FY 2024 Health Professionals Clinical Training Expansion Grant Program, administered through the Office of Rural Health and Primary Care (ORHPC). Investing in the education and training of health care professionals working in rural and underserved communities remains a high priority for the MDH. Drs. Blakey and Shatila's commitment to providing clinical training programs for professionals working and living in these communities will continue to expand and diversify the healthcare workforce, resulting in improved access to services.
Congratulations to all.