SSW alum Neerja Singh named 2023 Bush Fellow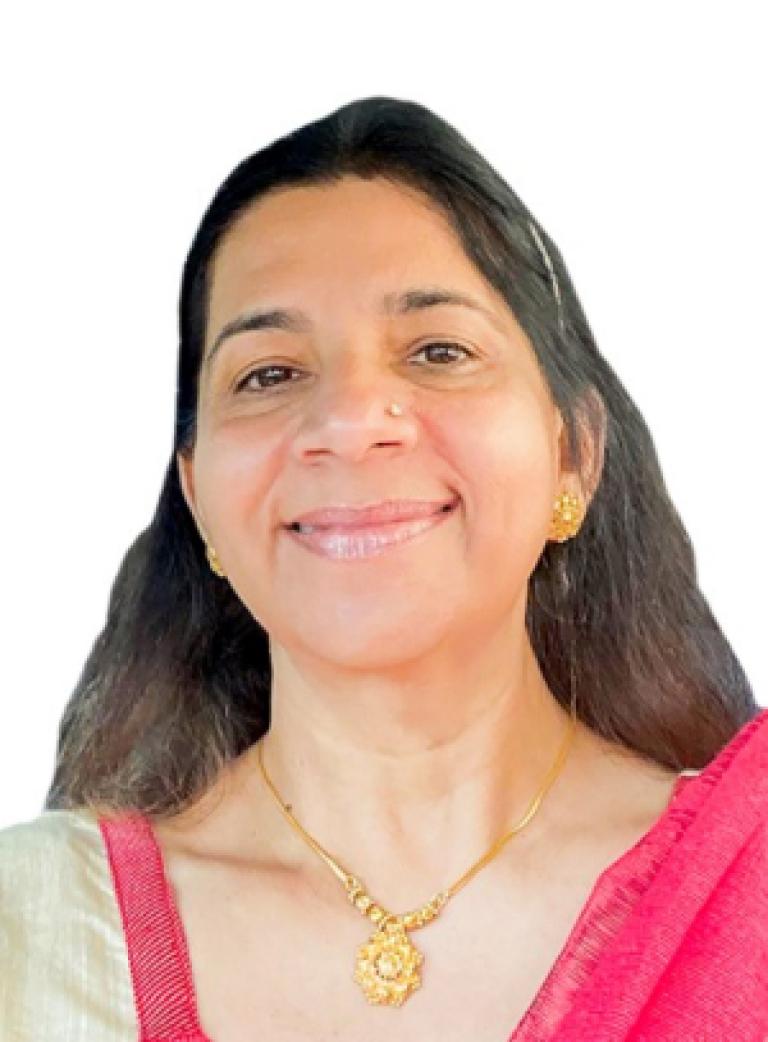 The Bush Foundation has named School of Social Work alum Neerja Singh (MSW '03) a 2023 Bush Fellow. The fellowship is a recognition of a person's extraordinary accomplishments and support for their potential. The Fellowship includes a grant of up to $100,000 to help awardees strengthen and develop their leadership.
Singh is currently a behavioral health clinical director for the Minnesota Department of Human Services. She also serves as adjunct faculty at St. Thomas University. Learn more about Singh and her goals for the fellowship.