Marti DeLiema
Pronouns: she, her, hers

Assistant Professor
School of Social Work
Peters Hall
1404 Gortner Ave
St Paul, MN 55108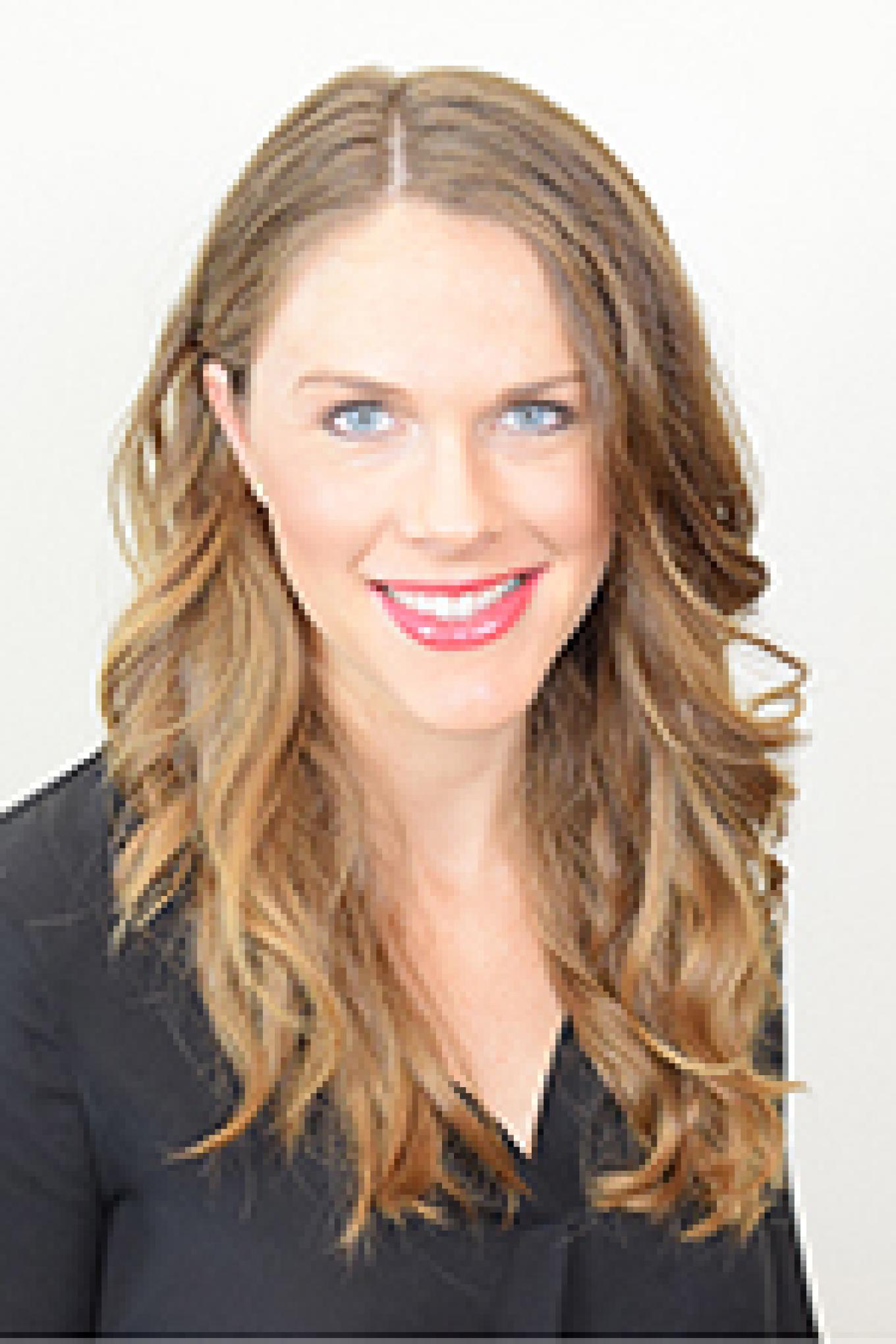 Areas of interest
Aging, retirement security, elder abuse and neglect, elder financial exploitation, financial fraud and scams.
Degrees
PhD, University of Southern California, Davis School of Gerontology
BS, University of California, Los Angeles
Biography
Professor Marti DeLiema comes to the School of Social Work as an interdisciplinary gerontologist, driven to understanding how our society can cultivate long, healthy, and fulfilling lives for all citizens. An important component of aging well is avoiding financial abuse and fraud, yet victimization causes millions of Americans to become financially fragile in older age. Using both quantitative and qualitative research methods, Professor DeLiema studies financial victimization using focus groups, in-depth interviews, and survey and panel data. She collaborates with financial institutions, the Federal Trade Commission, the US Postal Inspection Service, the FINRA Foundation, and other agencies to analyze victimization risk factors and test efforts to inoculate consumers from fraud through enhanced consumer education and structural interventions. Her research has been funded by the National Institute of Justice, the Social Security Administration, the Administration for Community Living, the National Institute on Aging, AARP and the FINRA Investor Education Foundation.
Prior to joining the School of Social Work, Professor DeLiema was a Research Scholar at the Stanford Center on Longevity at Stanford University. During graduate school at USC she conducted research on elder abuse and neglect in minoritized communities, evaluated outcomes of a multidisciplinary team's response to abuse, and documented the tactics scam artists use to deceive older adults. 
She is seeking current and prospective PhD students to apply to work in her lab.
Publications
DeLiema, M., Li, Y., & Mottola, G. (2022). Correlates of responding to and becoming victimized by fraud: Examining risk factors by scam type. International Journal of Consumer Studies. https://onlinelibrary.wiley.com/doi/10.1111/ijcs.12886
DeLiema, M., Burnes, D., & Langton, L. (2021). The financial and psychological impact of identity theft among older adults. Innovation in Aging, 5(4), igab043. https://doi.org/10.1093/geroni/igab043
Liao, H-W, & DeLiema, M. (2021). Reimagining senior centers for purposeful aging: Perspectives of diverse older adults. Journal of Applied Gerontology, 40(11), 1502-1510. https://doi.org/10.1177/0733464821996109
DeLiema, M., Shadel, D., & Pak, K. (2019). Mindsets and behaviors that increase investment fraud targeting and victimization. Journal of Consumer Research, ucz020.
DeLiema, M., Deevy, M., Lusardi, A., & Mitchell, O. S. (2018). Financial fraud among older Americans: Evidence and implications. The Journals of Gerontology: Series B, gby151.
Carstensen, L. L. & DeLiema, M. (2018). The positivity effect: A negativity bias in youth fades with age. Current Opinion in Behavioral Sciences, 19, 7-12.
 DeLiema, M. (2018). Elder fraud versus financial exploitation: Application of routine activities theory. The Gerontologist, 58(4), 706-718.
DeLiema, M., Yonashiro-Cho, J., Gassoumis, Z. D., Yon, Y., & Conrad, K. (2017). Using latent class analysis to identify profiles of elder abuse perpetrators. The Journals of Gerontology, Series B, 73(5), e49–e58.
DeLiema, M., Yon, Y., & Wilber, K. H. (2016). Tricks of the trade: Motivating sales agents to con older adults. The Gerontologist, 56(2), 335-344. PMID: 24829307
DeLiema, M., Gassoumis, Z. D., Homeier, D. & Wilber, K. H. (2012). Determining prevalence and correlates of elder abuse using promotores: Low income immigrant Latinos report high rates of abuse and neglect. Journal of the American Geriatrics Society, 60(7), 1333-1339. PMID: 22697790
Presentations
DeLiema, M. (2019). Investment Fraud Victims: Current Profiles and Future Directions. Webinar hosted by the Better Business Bureau.
DeLiema, M. & Dayton, C. (2019). The Stressed Caregiver versus the Bad Apple: Classifying Abusers Using APS Data. A "research to practice (R2P)" webinar hosted by the National Adult Protective Services Association (NAPSA).
DeLiema, M. (2017). Estimating the Impact of Fraud in the United States. International Association for Gerontology and Geriatrics Scientific Meeting, San Francisco, CA.
DeLiema, M. (2016). Fraud vs. Financial Abuse: The Etiology of Two Types of Elder Financial Exploitation. Gerontological Society of America Annual Scientific Meeting, Orlando, FL.
DeLiema, M. (2016). Strategies for Protecting the Next Generation of Aging Consumers. The Changing Consumer Demographics. The Federal Trade Commission, Washington, DC.